Back to all posts
Posted on
GRADE 9 GOING INTO GRADE 10 (Fall 2022) - Parent Student Meeting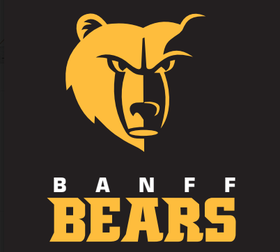 April 26 @ 7:30pm in the BCHS Gym. If you cannot make it to our in person session you can join in our virtual link.
GRADE 9 GOING INTO GRADE 10 (FALL 2022) April 26, 2022 - PLEASE COMPLETE COURSE SELECTION BY MAY 02,2022
Hello families, this page has all the information you need to register for grade 10 classes in the Fall of 2022. Here is information presented on our parent information night May 03. While we have attempted to make this a user friendly guide for you, we recognize that you may still have questions. This is natural and we encourage you to feel free to contact either chris.rogers@crps.ca (Principal), mike.shoemaker@crps.ca (Asst. Principal), myka.breymann@crps.ca (counselor) with any questions you may have. We know that better days will come and we look forward to that time when we can open our doors and welcome families back into our school. Until that time, please use the following information to begin the journey. 
Please Note - please complete the Grade 10 Course Selection Google Form